Samidoh:::Claims of popular Kenyan musician Samidoh being responsible for city politician Karen Nyamu's heavy pregnancy have stirred controversy after the two responded to the reports.
The city lawyer and Nairobi women representative aspirant over the weekend was surprised with a colourful all-white baby shower affair by fellow female MCAs.
"To baba SM jr setting me up with meetings that do not exist. May someone make you feel just like you made me feel today," penned Nyamu on her big day. Fueling speculations that Kikuyu musician Samidoh was the one in reference after he was alleged to have graced the event.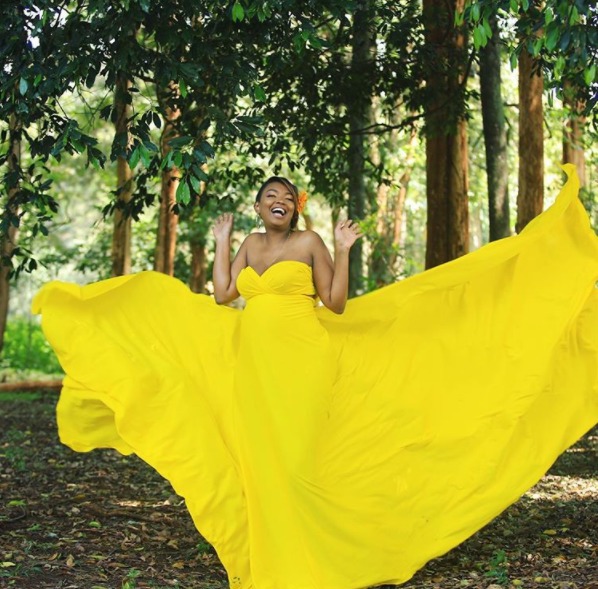 Only to reportedly later confirm she was actually pregnant with the musician's child. "Of course I am expecting his baby by the end of the year, also remember I am his fan, I love his music," Karen Nyamu was quoted.
Samidoh responds
Claims the artist has come out to strongly rubbish in his recent interview.
Speaking to Word Is, he clarified that he has a wife and children and basing on the economy, he is not about to sire any more.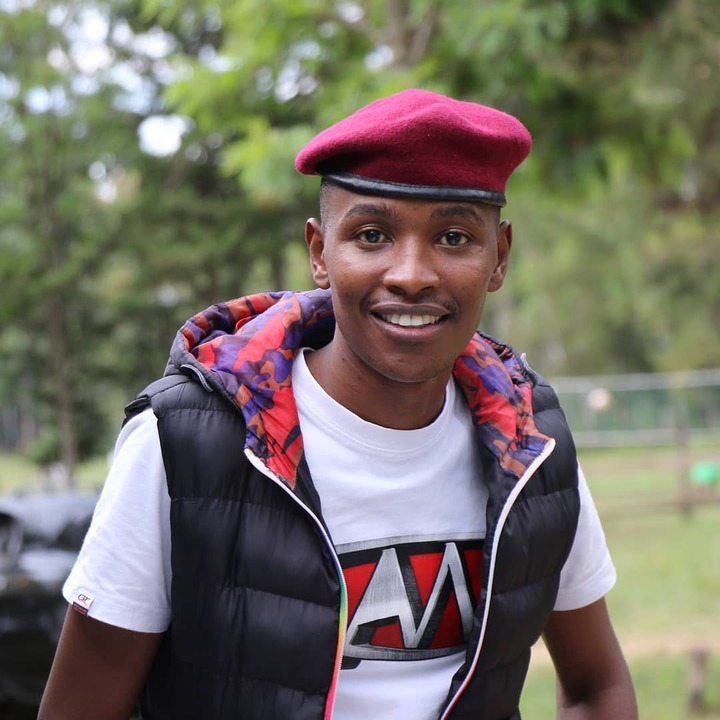 Further terming claims that he is dating the female director at Nairobi Water and Sewerage Company as 'fake'.
I have not been dating her (Karen Nyamu), she has just been my big fan for a long time.
Further distancing himself from rumors that he was present at the event, stating he was not even in Nairobi at the time.
View this post on Instagram and video
I have the best friends everrrr! Thank you so much for making me feel so special. To baba SM jr kwa kuniset up na ma meetings haziko, ishio nitukwaria😂😂 May someone make you feel just like you made me feel today🤍
A post shared by Karen Nyamu (@karenzo.nyamu) on Oct 3, 2020 at 9:26am PDT
According to him, it has been months since they saw eye-to-eye after she nearly wrecked his marriage.
"I am surprised by the whole story. I was worried about my wife but we have talked and she's okay. She knows I am not in a relationship with Karen since the allegations had once gotten to her previously," stated Samidoh.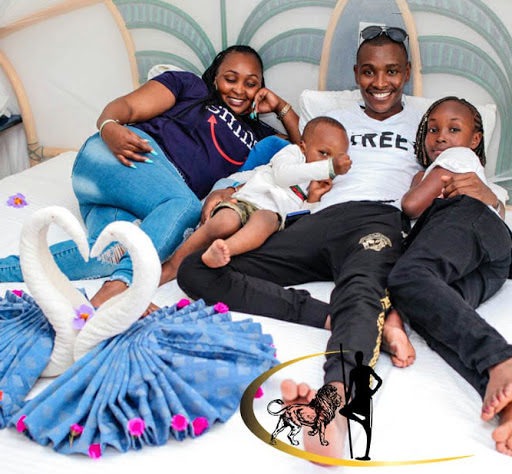 Similarly, after being asked to give a comment on the same, Karen refuted earlier published claims of Samidoh being responsible for her pregnancy.
I don't know who gave that blog that information but I don't want to talk about it. Samidoh was not present for my baby shower.
There you have it!